Glen Burnie Real Estate information and Home Sales in August 2017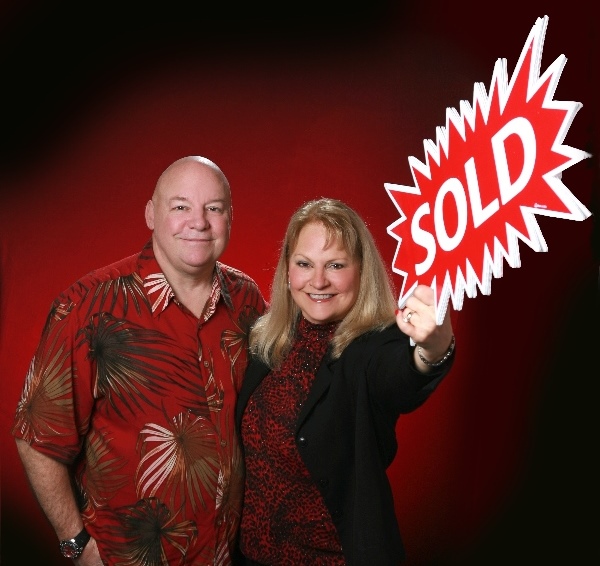 With the Real Estate market slowing down and the low inventory, homes have had a lower average days on the market by 24% over last year. Which means, Homes are selling faster!
This year 126 Homes sold in the month of August. The average price was $269,853.00 with the average days on the market being 46 as oppose to last year's 61 days on the market.
The G-Team your Maryland Real Estate Connection,
Is your full-time team with over 30 years of experience.
We provide service to our clients in all areas of Maryland.
Our areas of specialty include Real Estate in Central Maryland.
We are located in Millersville, Maryland between Baltimore and Annapolis in Anne Arundel County convenient to Fort Meade.
We also service Howard, Harford, Carroll & Queen Anne's Counties and central Maryland. Whether you are BUYING A HOME, SELLING A HOME, RELOCATING or SHORT SALES. Call us we can HELP.
443-790-6918
If you or someone you know is interested in Buying a home, Selling a home or renting a home, CALL US WE CAN HELP! We provide Experience, Integrity and Solutions to help you through the real estate process. Our website
www.MarylandHomeSearchsite.com
has all the information you need.